Learn Habits That Make You Successful
Join us as we teach you how to become mentally and physically healthy by mastering 8 different steps that will help you feel more effective and successful. Learning the right habits today can help give you back your peace of mind and vitality tomorrow.
DISCOVER NEW HABITS
It is true. Habits can make you braver, bolder, and more decisive.
Successful people are simply those with successful habits. From a young age, it's drilled into us that we HAVE to do what's on our to-do list. We HAVE to be productive. Our daily must-dos become ingrained as habits, and before we know it — these habits are no longer helping us accomplish our most important goals in life. It's time for some recalibration that comes from within.
DISCOVER NEW HABITS
The Eight Elements of an Effective Day-mini course
The Eight Elements of an Effective Day is a course that will teach you what habits are optimal for your brain and body to perform at their best throughout the day, and help you to feel both satisfied and accomplished at the end of the day.
The course consists of 8 quick and easy daily actions that can be practiced anywhere, anytime. Set yourself up for feeling more positive, increased productivity, increased motivation, and overall improved quality of life by incorporating these simple and easy habits into your routine.
SIGN UP FOR THE MINI COURSE TODAY!
Hi I'm Charlotte,
A professional coach with an MSc in Neuroscience and founder of Reset Leadership.
I understand that stress can be a very personal experience, and what works for one person may not necessarily work for another.
That's why I created this programme to help you become successful in any aspect of your life by providing you with transformational habits that are tailored to suit your individual needs.
Let's get started!
Trusted By The World's Most Influential Companies: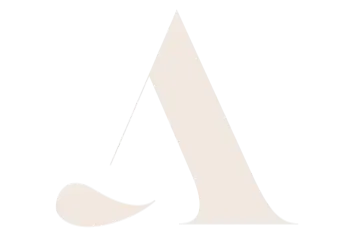 How Can The 8 Elements Reset
Change Your Life?
JOHN
My manager has noticed a difference in my confidence and focus since I did your course.
REBECCA
Perfect balance of facts / science and how to apply this in real life. The science was well explained and gave me confidence that the habits might actually work. I love that you share your own examples, they felt very appropriate.
SARAH
Not at all what I expected. I learned so much and even find myself doing the daily gratitude and intention setting you suggested. I find it much easier to say 'no" to things now without worrying about it.